Bill to:
PO Box 966/967
Andalusia, Alabama
36420 USA
info@hendersonsewing.com
Ship to:
1 Waits Drive Industrial Park
Andalusia, Alabama
36421 USA
Toll Free Numbers:
800-824-5113
800-932-0507
International Number:
334-222-2451
International Fax:
334-222-4085
334-222-3738
334-222-7627

Toll Free Fax:
800-511-3935
800-239-8398

Click Here to see our Oct/Nov Sewing Parts Sale Flyer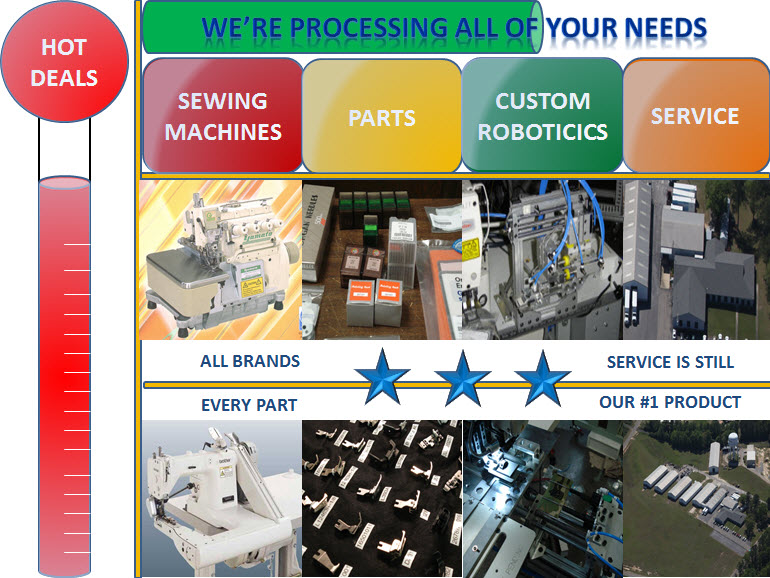 Henderson Sewing Machine Co. Inc. is a global supplier of industrial sewing machines, sewing machine parts and custom automated sewing machines for the SEWING PRODUCTS INDUSTRY. We also have a cutting edge engineering team that designs custom automated systems to fill any need you may have. Our "Mission" is to "HELP OUR CUSTOMERS BE SUCCESSFUL" by supplying our customers with the best quality products at the most competitive prices thus creating a competitive advantage for our customers through superior customer service, advanced technology and a successful partner relationship with each.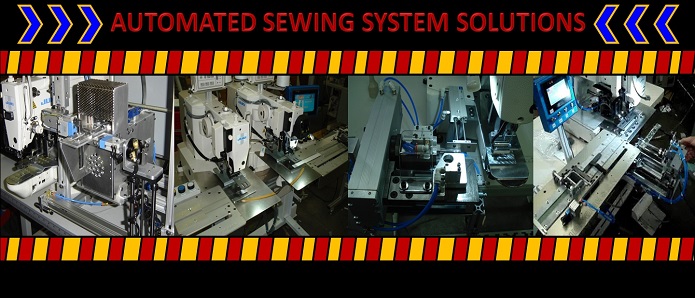 We at Henderson live by our company logo
"SERVICE OUR #1 PRODUCT ".
CLICK HERE

TO FIND OUT HOW TO NAVIGATE THROUGH OUR WEBSITE!
**** SHIPPING RATES ARE SUBJECT TO CHANGE IF SHIPPING OUTSIDE THE US ****
---
Businesses should consider becoming a trusted partner
by applying for a line of credit.
Download the application below, print it, fill it out, and email (scan and send) or fax it to us.
CREDIT

APPLICATION

EMAIL

US
---

SOME OFTHE BRANDS WE CARRY!